Why Facebook deleted the profile pic of Tatjana Festerling?!!
You would not believe! She visited Bulgaria to see how open is the bulgarian-turkish border and how much illegal immigrants go to Europe without permission. She made a photo and uploaded it on facebook. And...
Here is the delete by Facebook profile pic: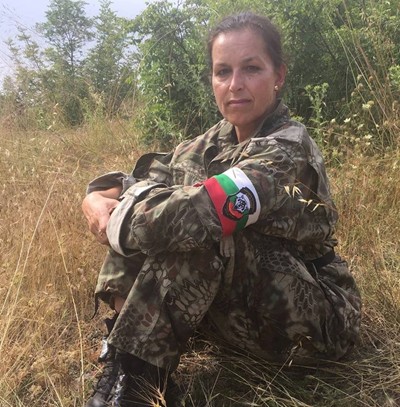 What we found together?...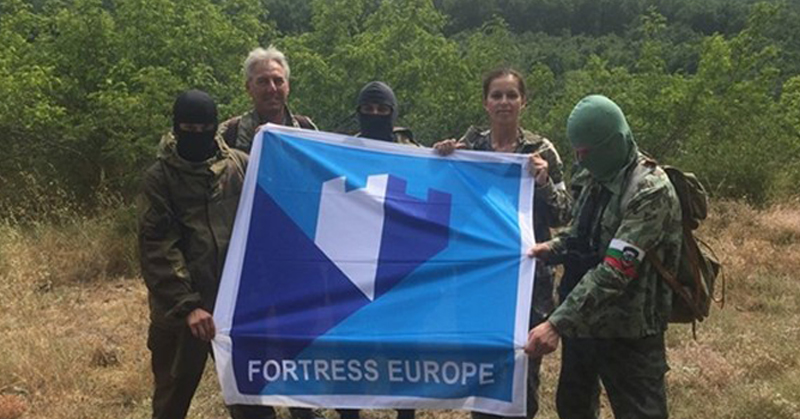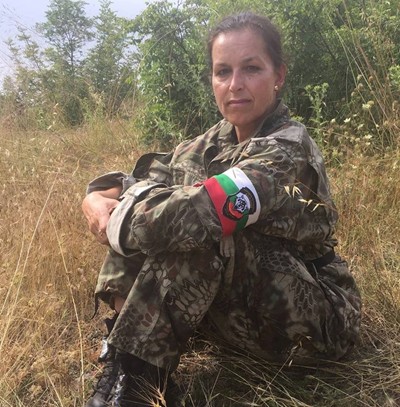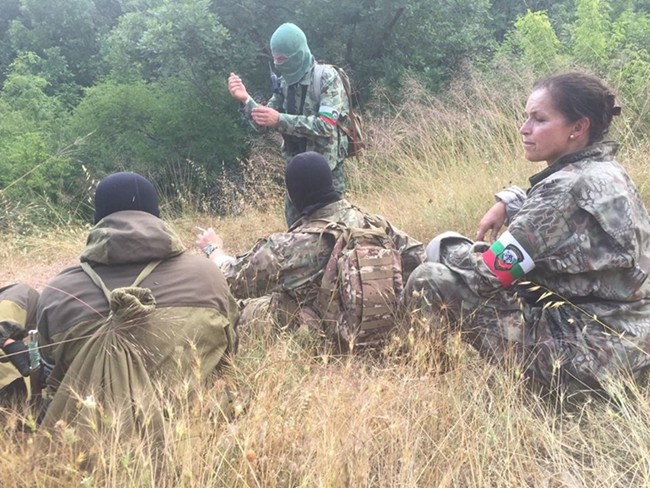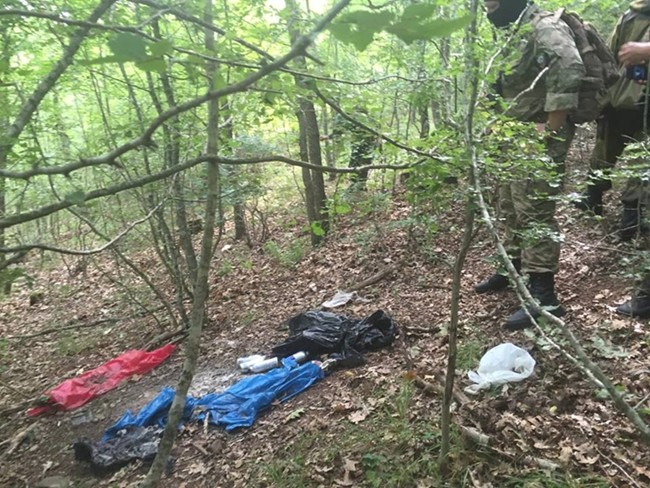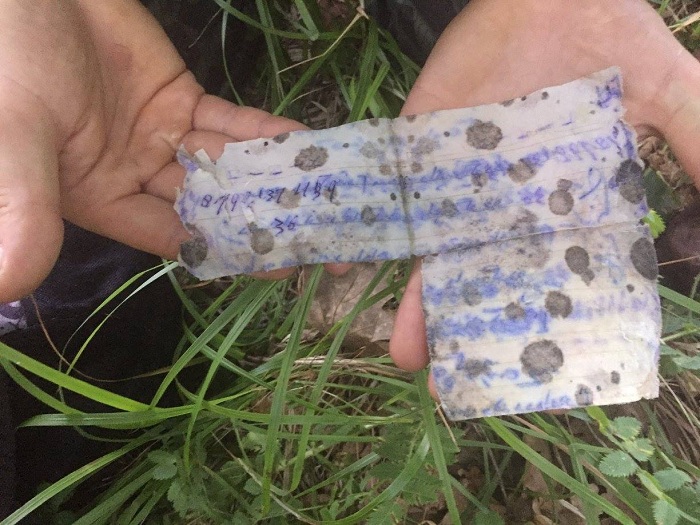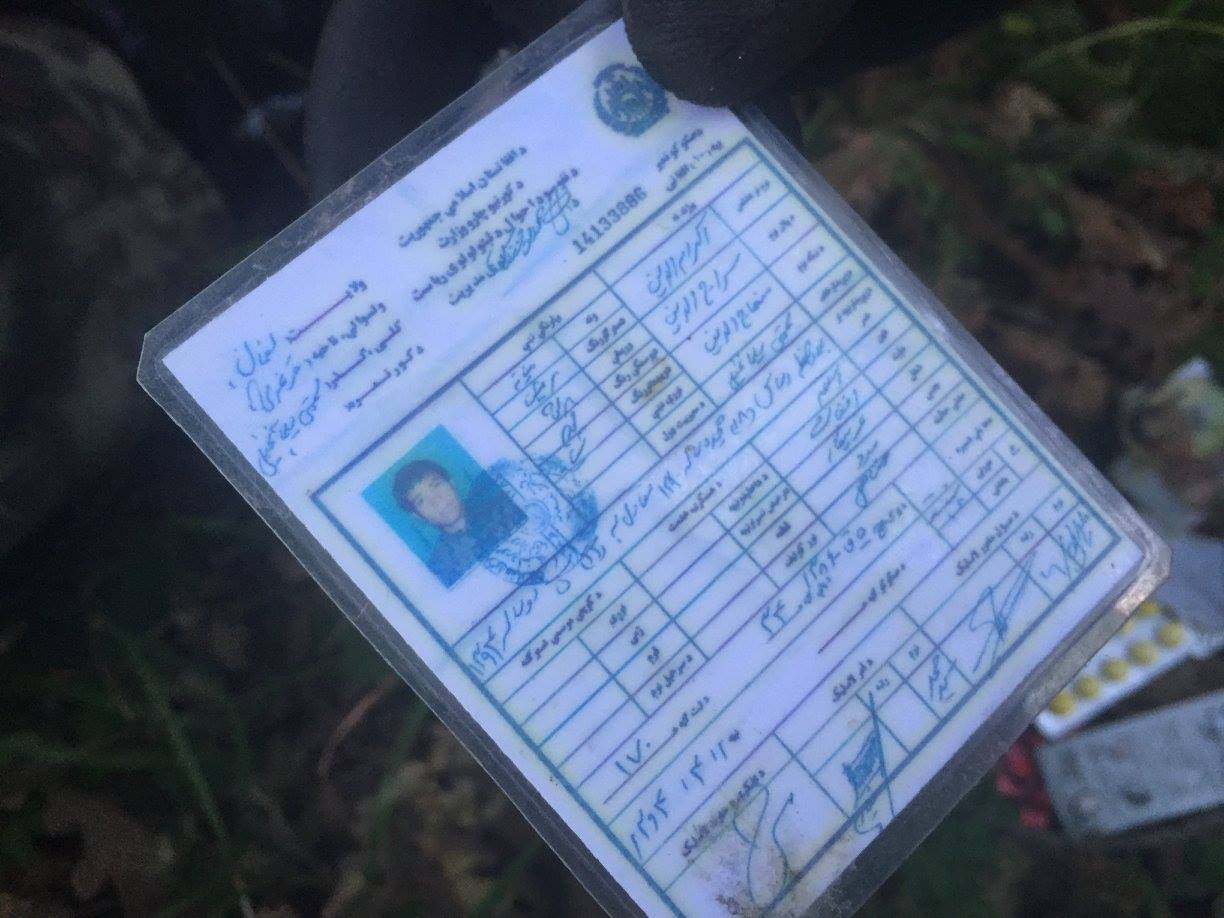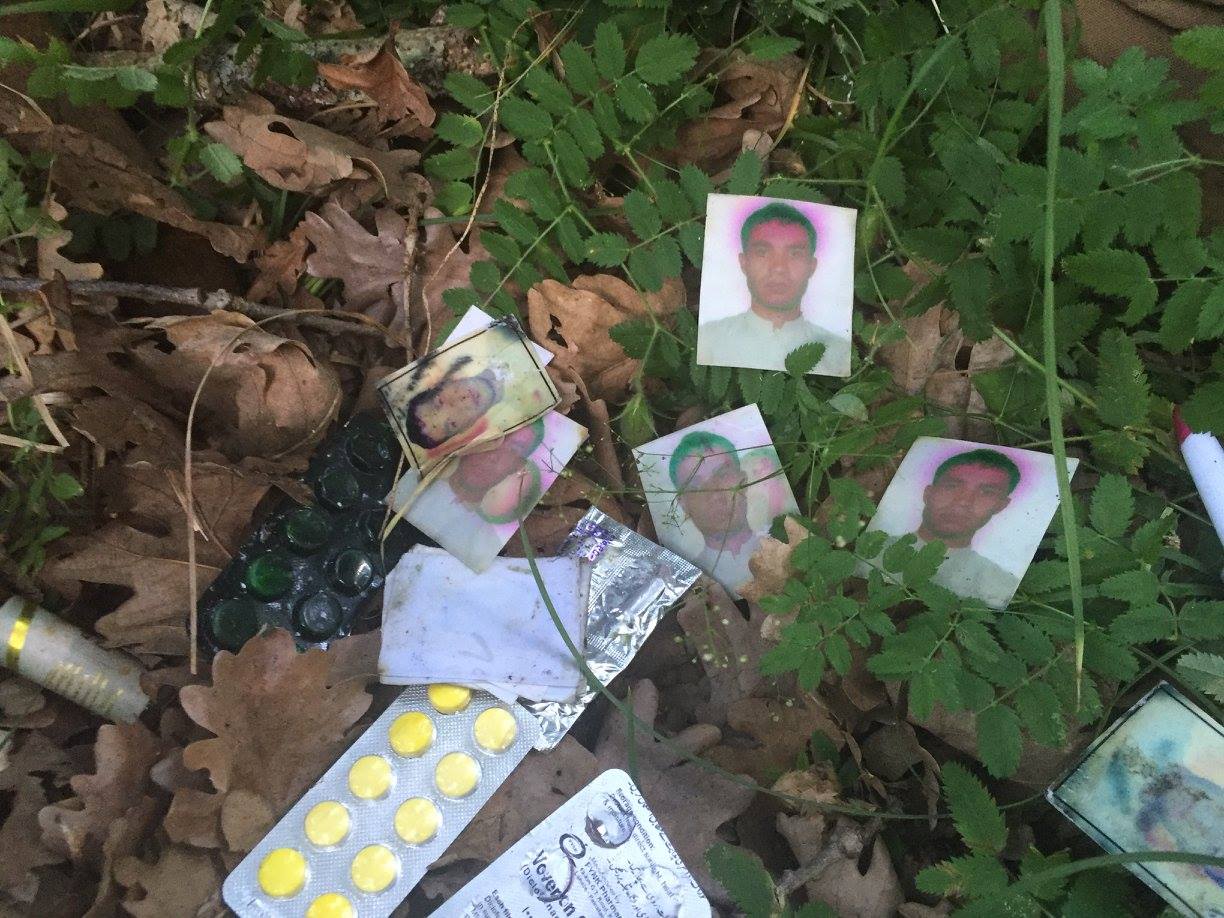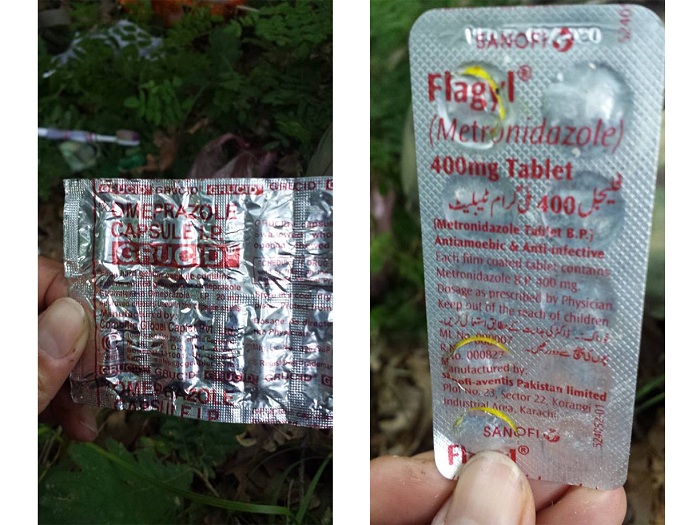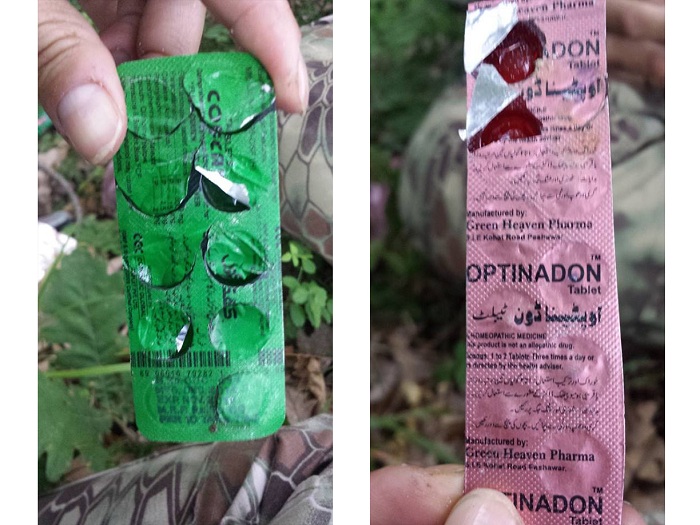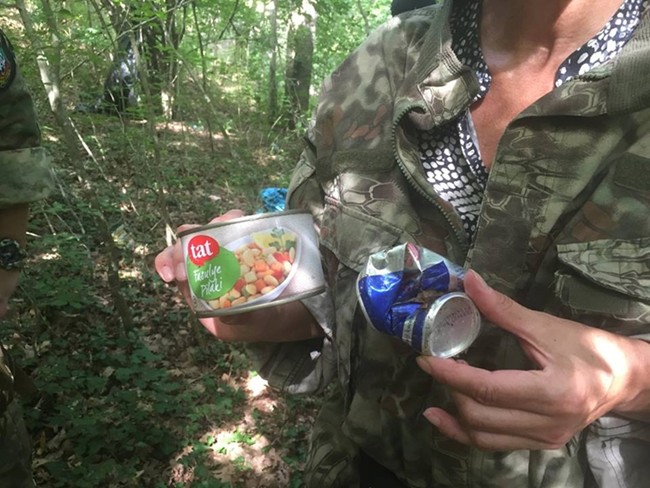 Please, share this information to as many friends and groups as possible!
Vassil Levski Military Union and Shipka Bulgarian National Movement started
an accelerated creation of a separate division for Special Operations and Antiterrorism.



YOU CAN HELP OUR CAUSE WITH A DONATION TO:
To: S-E BALG.VOINSKI SAYUZ V.LEVSKI
in USD – BG43RZBB91551004930938
in EURO - BG05RZBB91551004930943
BIC/SWIFT - RZBBBGSF - Raiffeisen ВАNK (Bulgaria) EAD
32 Tsar Simeon I str.
9000 Varna
Bulgaria
To: S-E BALG.NATS.DVIZHENIE SHIPKA
in USD – BG26RZBB91551004930856
in EURO – BG03RZBB91551004930882
BIC/SWIFT - RZBBBGSF - Raiffeisen ВАNK (Bulgaria) EAD
32 Tsar Simeon I str.
9000 Varna
Bulgaria
Or with PayPal:

Or with DonorBox:


Published on: 2016-07-23 02:07:45